I'm interested on how accounting can be fun! better check this one out!
acclux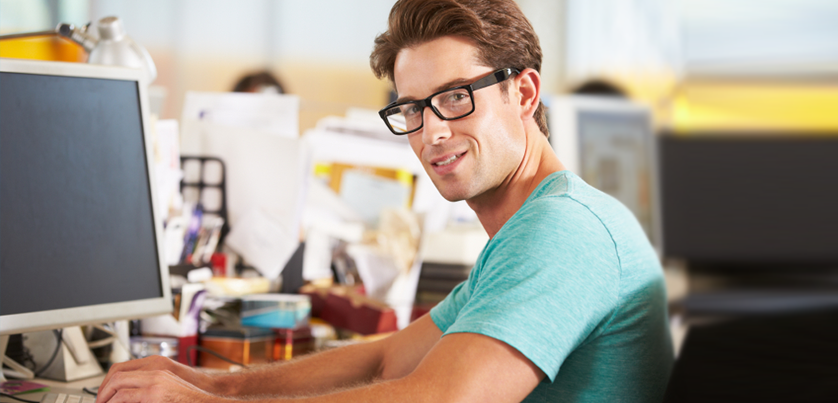 Working as a graphic designer and freelancer is a fun job to do; you are working with different customers and different projects; and you spent the most of the time in your studio having fun with your creativity. As it's fun to meet new people with new projects all the time, it comes with more than one challenge, number one is the huge amount of projects' milestones and deadlines.  The other challenge that can be added is your accounting, which includes invoicing, payments and expenses.
Some graphic designers avoid dealing with the accounting side of their business because it is the complicated; but in fact your accounting can be as fun as your creative work if it's done in the right way.
So how acclux accounting can help you to enjoy every minutes of your business.
Project and task management
The main challenge you will have as a graphic designer…
View original post 639 more words