A very unique blog post we need more from these!
[OLD] Graphique Fantastique ▲
The University library started a system called 'More books' just after christmas where students can request new books that are needed for studying/dissertation. My dissertation looks at women in Graphic Design – the attitudes, successes and problems faced. As a female about to go into the industry, it's something that is very relevant and I find it really interesting. I found that all of the books on women and design in our library were either about feminist art or celebrating the female form – not really what I wanted! So I put in a request for 2 books more specifically about women in Graphic Design. A couple of weeks later my housemate Amy said she'd seen something in the new books section which reminded her of me:
One of my books had arrived!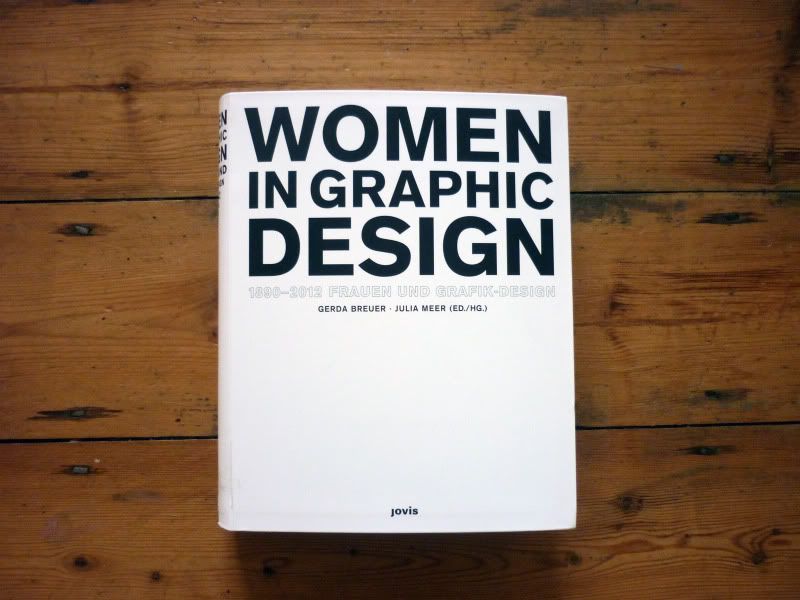 Women in Graphic Design 1890 – 2012 by Gerda Breuer and Julia Meer is a great study…
View original post 135 more words